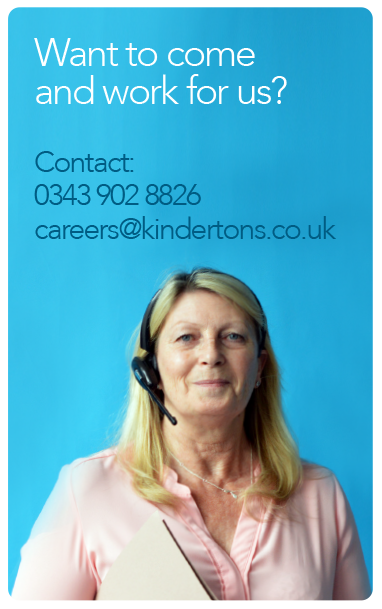 Click Here To View Our Current Vacancies

Careers at Sovereign Automotive
At Sovereign Automotive, we're always looking for talented new people with a diverse range of skills to join our teams based in Epsom and West Drayton.
Whether you are looking for a driving role or a customer service position and think you could be our next Claims Handler or Transport Co-ordinator, we may have the perfect job for you.
No experience necessary
We recognise that experience isn't everything. What's more important to us is that you have the drive, motivation and passion to succeed and that your skills can be transferred into one of our roles.